Luisa Paganini (Brazil)
SICOT Associate Member
Hello. My name is Luisa Paganini, and I'm glad to share my story with you!
I'm Brazilian, born and raised, and have wanted to be a doctor since I was about 4 or 5 years old (nobody knows why!). Flash forward some 13 years later, I started medical school at Santa Casa de São Paulo, one of the largest public hospitals in South America, and the first to have an Orthopaedics department.
I spent the first two or three years of medical school slowly realising I had a knack for surgical specialties, but not sure of what to actually specialise in. Around then I started participating in extra hours activities at the Orthopaedics department, and since then, it's been a path without return. I've always practiced sports, and slowly fell in love with "fixing" people seeing how bones heal and recover, and how physics (which I loved in high school) plays a huge role in engineering solutions to prosthetics, plates, nails, arthroplasties and so on.
Around the same time I started taking these extra hours at the department, I had a teacher, Prof Sadao, who taught orthopaedic oncology. He taught us how to see beyond the bones on X-rays, and how to think outside the box, and it fascinated me. Sure enough, I was even more fascinated by his teaching and oncology cases throughout my residency programme. And although I really love bringing people back to their full potential (such as athletes or trauma patients in general); reconstructing limbs after long surgeries, giving oncologic patients hope and improving their quality of life, and learning their stories REALLY make my heart tick. I'm glad to say it has been one of my best choices so far!
Orthopaedics, and orthopaedic oncology has given me my life's work, mentors and friends, and gives me joy every single day.
I even got to meet and work with one of the greatest names in the field, Prof Pietro Ruggieri, who I now consider a friend as well as a colleague, and who works now in my great grandfather's city, Padova. I cannot help thinking about them and wanting to make them proud of what we've become in Brazilian lands. I joined SICOT in 2019, as a member of the Orthopaedic Oncology Committee, invited by Prof Ruggieri and currently work only as an orthopaedic oncologist at a children's hospital (Hospital Infantil Sabará), at a cancer center (Sao Camilo Oncologia) and at a private clinic, both in São Paulo, Brazil.
I've recently been accepted for a postgraduate course at Harvard Medical School, in a programme called Surgical Leadership, and I'm fulfilling yet another dream I've always had. In my free time I enjoy traveling, scuba diving, swimming, cooking and baking (yes, I have a 2020 sourdough starter), petting my dog, and spending time with my family (I have 2 sisters and 4 adorable nieces and nephews).
Here are (a lot of) pictures!!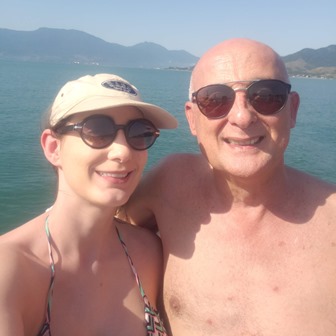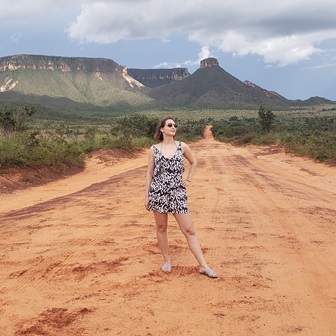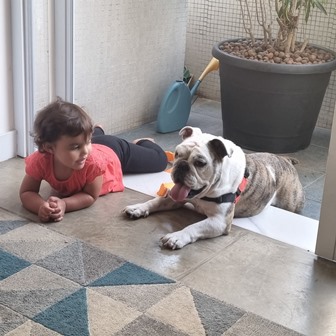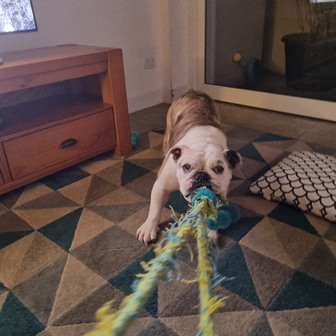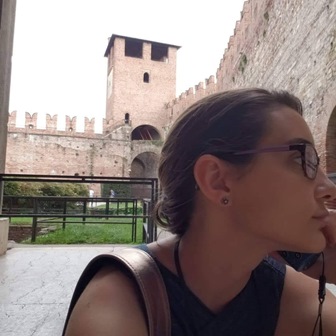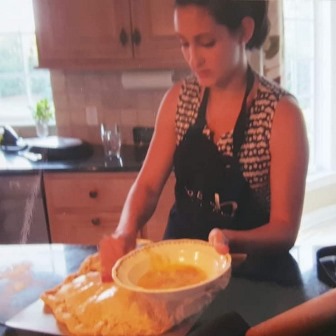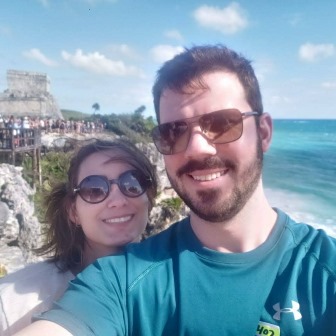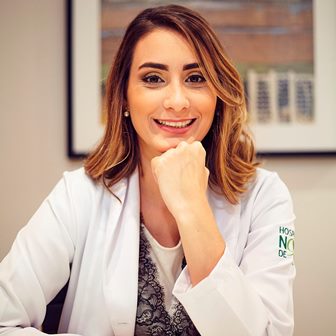 I believe we, women, have conquered much in terms of equality in our profession over the last years, but we still have a long way to go. I've personally suffered prejudice many times over, but my goal is to rise above them, and show other women we can, and will, do anything we set our minds to!
Thank you!!